The modern way to communicate changes
Collaborate in real-time with project stakeholders, regardless of what financial software you use internally. We help project teams stay on the same page by automating workflows and by eliminating carbon copy T&M Tags, static COR logs, and sifting through emails to understand the latest cost impacts.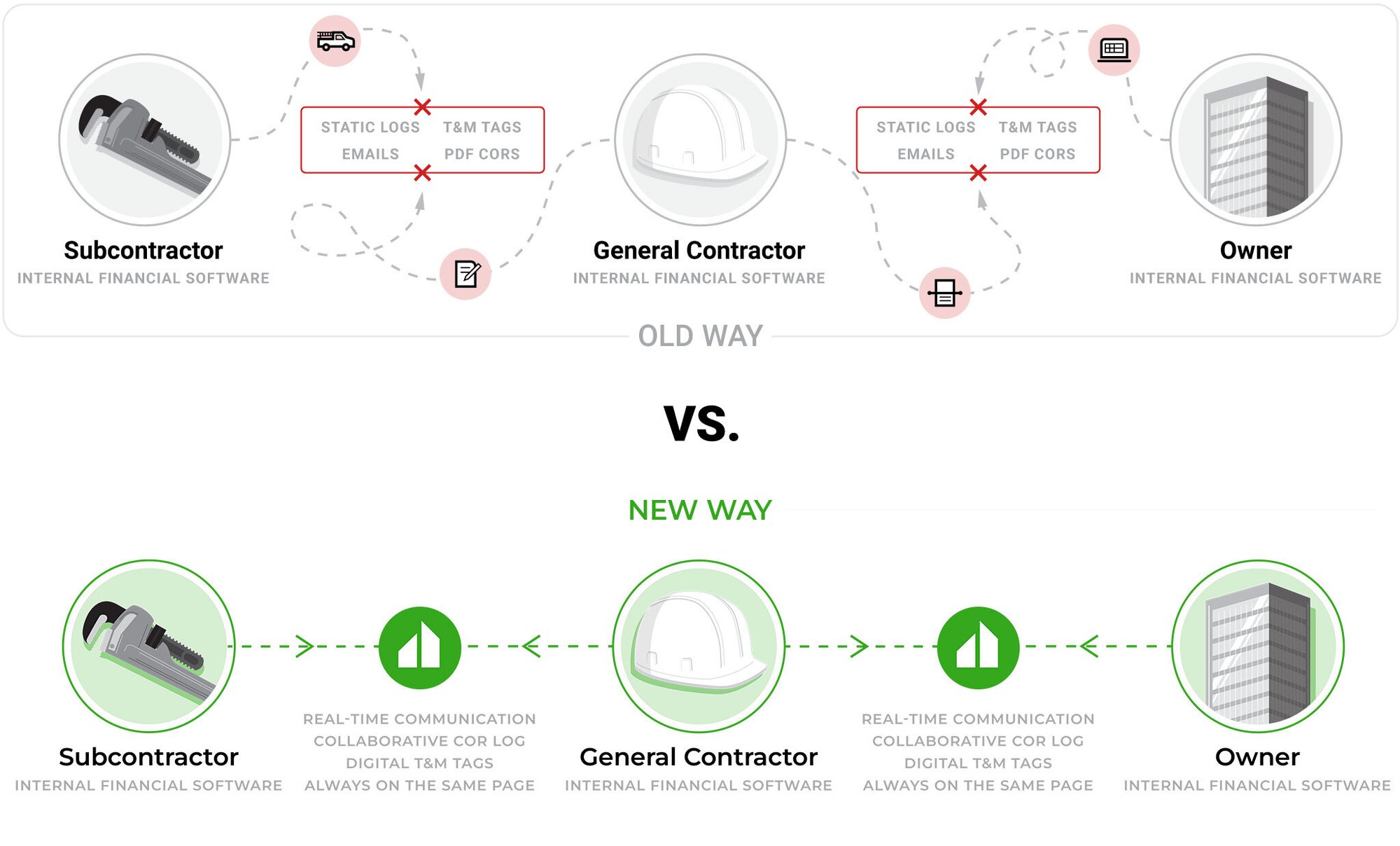 Dramatically reduce risk for commercial construction
Improve the Quality of Documentation
Eliminate handwritten T&M Tags in the field, confusing COR cover sheets, and error-prone COR logs. Bring clarity to all stakeholders on every project.
Speed Up Processing Time
With our automation tools, T&M Tags and CORs can be processed in seconds - eliminating surprises and speeding up time to resolution.
Facilitate Communication Between Companies
Real-time messaging and mark-ups, along with a shareable cloud-based COR log, enables Sub to GC and GC to Owner communication, so everyone is always on the same page.
Instant Visibility Across Your Company
With real-time reporting and insight into days aging across all projects, companies can finally see their entire cost exposure in one simple and complete dashboard and instantly drill down into problem projects.
Solutions for all stakeholders
A communication platform at heart, we work to connect companies of all sizes, across every trade and company type. From quick jobs to multi-year projects, teams can use Clearstory both internally and as a collaborative tool across the construction ecosystem.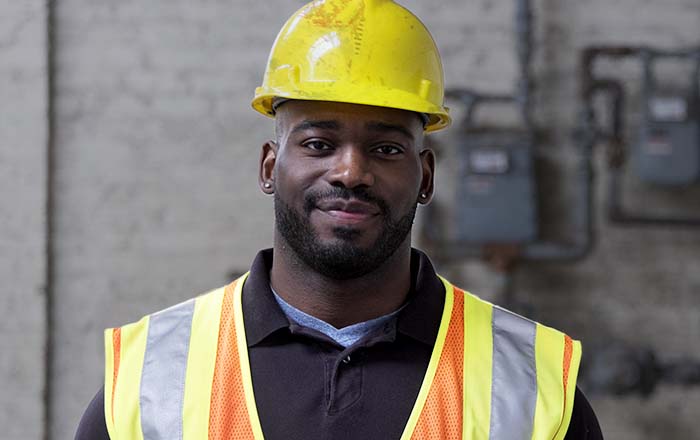 Specialty Contractors
Get organized
Clean documentation
Improve cash flow
Reduce days aging
Improve internal reporting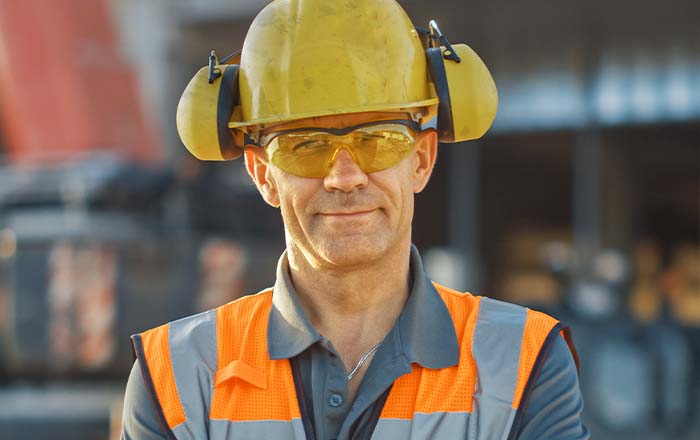 General Contractors
Eliminate surprises
Keep your clients up-to-date
Avoid trade partner disputes
Ensure your internal forecast is accurate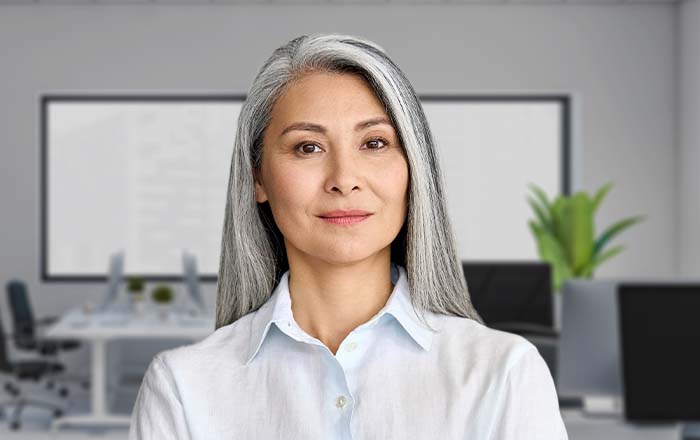 Project Owners
Proactively mitigate cost overruns
Ensure you know what you are paying for
Gain consistency and clarity
Remove potential relationship friction with GCs via transparency
Dive into some of our features
Collaborative Change Order Log
Track, review, mark-up, version control and more with Change Orders in real time among project stakeholders.
Change Notifications
Distribute design or scope changes to all stakeholders, set pricing deadlines, and track review and correspondence in one spot.
Digital Time & Material Tags
Ditch the carbon copy and track field-directed extra work with the Clearstory field app keeping all parties updated in real time.
Change Order Request Templates
Create clean and instant Change Order Requests with our structured templates to create consistency across your company and your trade partners.